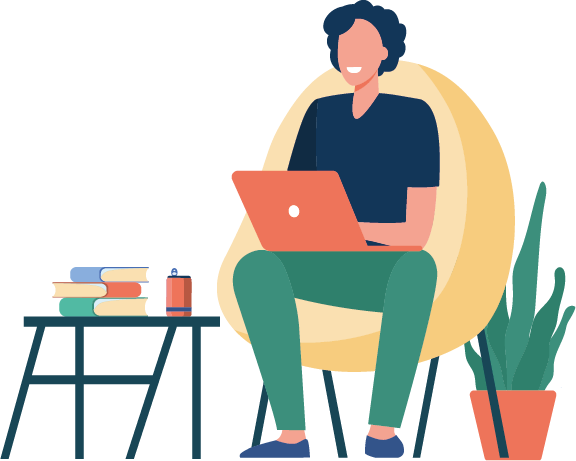 Have you seen our webshop yet? We have an online shop with all the articles that are in stock or on order. With your e-mail address you can log in to your personal customer environment. You can see previous web orders and an overview of all articles that you have ordered in the past 2 years.
Click here to go to our wesbop.
Our webshop is only accessible for business users.