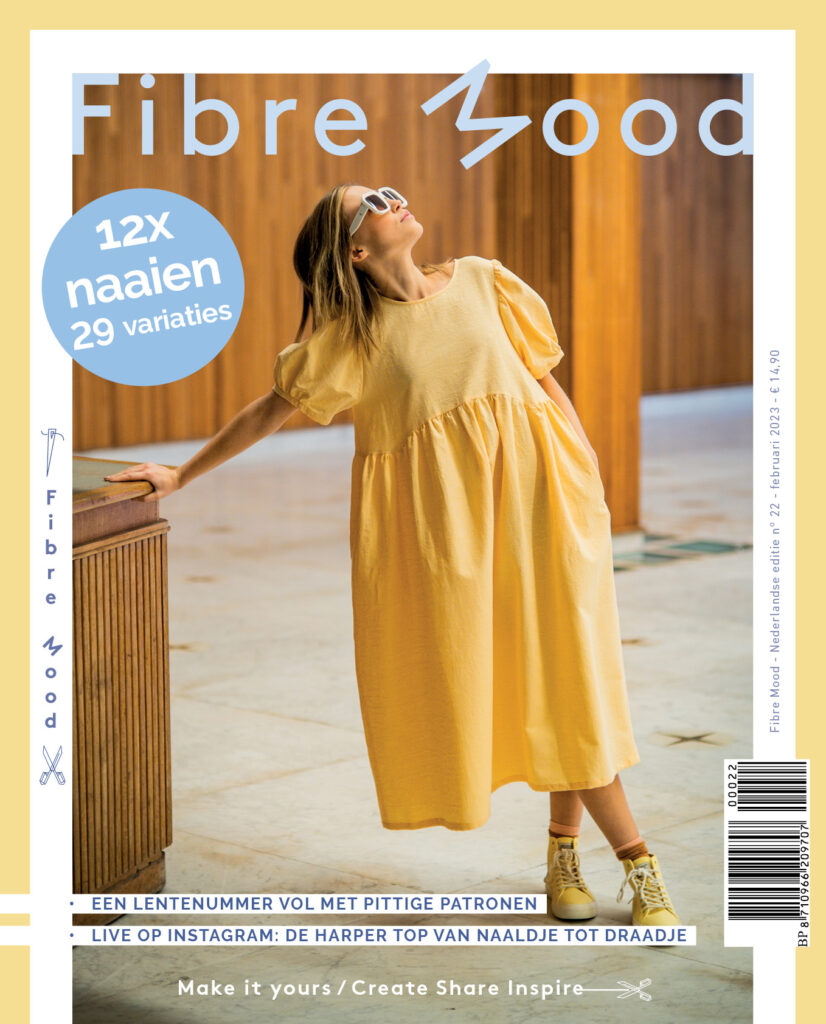 In one of the last issues of Fibre Mood Magazine (no. 22), teacher Sas (Saskia) saw a dress she had to make anyway: dress Judy! With the sewing pattern and our bamboo in aubergine, teacher Sas went to work! You can see the result here!

Did you know that the fabric used by teacher Sas is also available in other cheerful colours?
Or make another model from the latest Fibre Mood magazine!