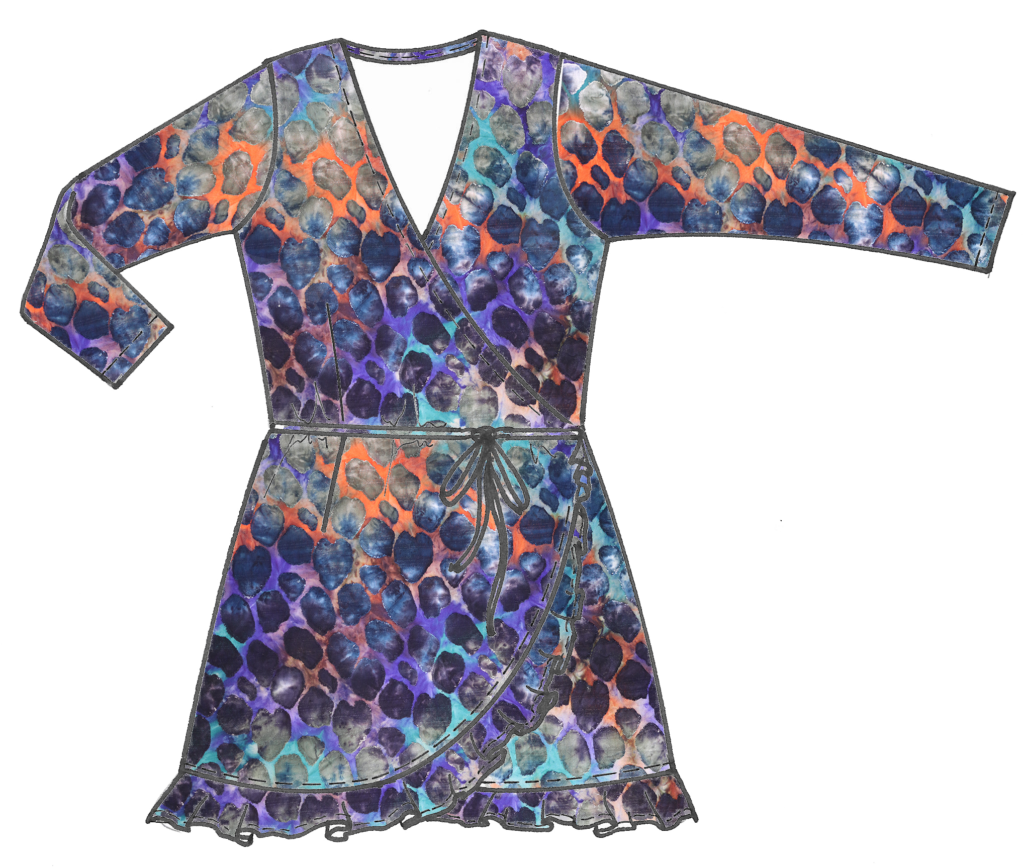 Article 416000 & 461001
Have you spot the new trend? The new – or actually old – trend: Tie Dye! We have a selection of tie dye fabrics in our new winter collection. In below video you can see how article 416000 and 461001 are dyed by hand!
In our webshop you find more tie dye fabrics! curious? Click hier.
This is a small impression of our tie dye fabrics which are in stock:
963007 / WOVEN PL TIE DYE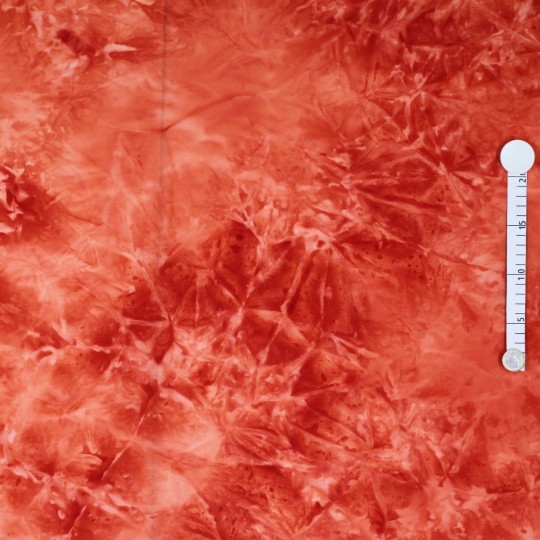 962232 / WOVEN VI TIE DYE FLOWER PRINT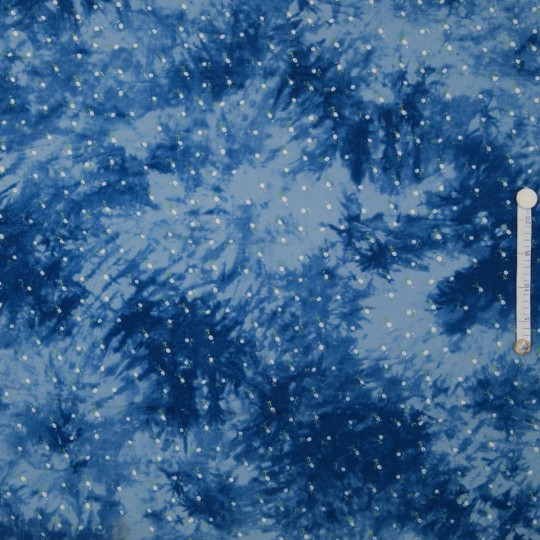 969009 / WOVEN PL TYE DYE STITCHED FIBERFILL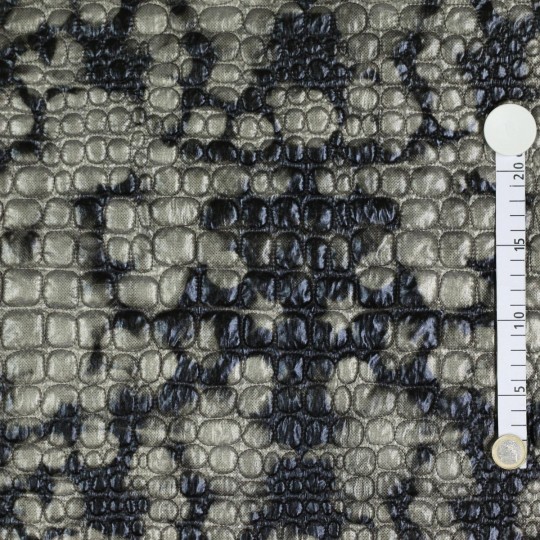 920068 / KNIT VI/LY INKJET TIE DYE FANTASY PR